Our Mission: Heartland Hearing, Inc. is dedicated to serving our patients in a professional and compassionate way. Our goal is to be attentive to the hearing health needs of those in our community who are experiencing hearing loss. We are here to answer their questions and concerns. We will always recommend the best course of action for our patients and will offer our recommendation for the best hearing aids at the best prices.​ Special rates are available for our military veterans.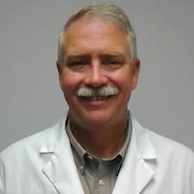 Dale Brann
H.I.S. Licensed
Dale is a Midwestern man, through and through. After graduating high school, he served his country by enlisting in the Navy. Upon his honorable discharge, he returned to the Midwest to complete his degree and settle down. He raised his family in central Illinois where he has remained for over 29 years before relocating to Springfield in 2012. He has served the residents of central Illinois in the hearing aid industry ever since. He is a licensed Hearing Instrument Specialist in both Illinois and Missouri and is passionate about helping those with hearing loss. He is also a licensed Dementia Prevention Specialist with the American Brain Council.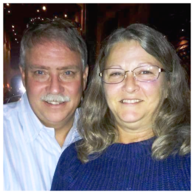 Wanda Brann
Office Manager
Wanda also has a military background. Born and bred in the U.S. Air Force, she knows the meaning of discipline and deadlines…she gets things done! She has over 25 years experience in office administration and shipping/receiving logistics. With her knowledge and compassion, she is a tremendous asset to Heartland Hearing and looks forward to serving the people of Illinois.